The Dance Shop 

We have a fully stocked retail store with thousands of dance, gymnastics, cheer, and skate apparel/supplies. 

We cover sizes from Toddler to Adult Plus.

Personal sit-and-fit shoe buying service.

Call & ask about our awesome monthly deals and daily specials.

Hours: Mon.-Fri. 10A-7P

Sat. 10A-3P

***** Please call to check Inclement Weather*****

The Dance Shop

 is open year round, 6 days a week.

Exceptions are: Worldwide Pandemic, Inclement weather. 

We are closed: New Years Eve, New Years Day, Holy Week - check hours, Good Friday, Memorial Day, July 1-5,2022, Labor Day, Thanksgiving Day & Black Friday, Christmas Eve, 

Christmas Day

Call for hours for the last week of the year.  

Thank You

410.515.0031 410.569.0316  

countyballetdanceshop@gmail.com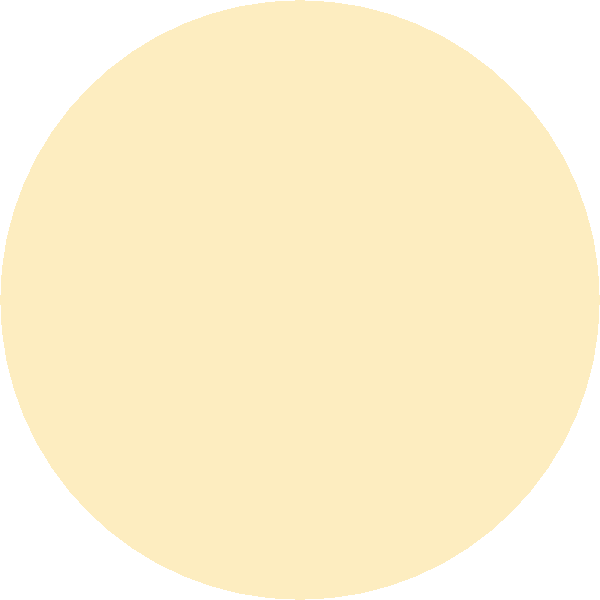 Pointe Shoe Fitting? Call for an appointment 410.515.0031

The Dance Shop 

is a fully stocked retail store.

We are open 6 days a week with 40 plus years of sevice and expertise. 

We carry a full line of children and adult's merchandise.

Ask about our

 Tight and Pointe shoe card.

Purchase 6 pair of tights - receive a free pair.

Purchase 6 pair of Pointe shoes - get the seventh pair 50% Off

2232 Old Emmorton Road, 

Bel Air, MD 21015

Multi tight Discounts

Purchase:

One pair of tights 10% Off

2-3 pairs of tights 15% Off

4-5 pairs of tights 20% Off

6 or more pairs of tights 25% Off

plus the 7th is free

New for you in '22

Get $5. on every $50 in merchandise . you spend at The Dance Shop.

Dance Shop Dollars redeemable for 30 days.*

 DSD are valued 7 days after purchase and last for 30 days.

Casa Zeta Jones Active Wear ...50% off regular price plus an additional 10% off.

10% OFF 

Most in stock items.

Buy a regularly priced clothing item, get any other clothing* item for

 25% off.

Dance Bags 20% Off

* Item of lesser value is 25% OFF