The Dance Shop 

We have a fully stocked retail store with thousands of dance, gymnastics, cheer, and skate apparel/supplies. 

We cover sizes from Toddler to Adult Plus.

Personal sit-and-fit shoe buying service.

Call & ask about our awesome monthly deals and daily specials.

Hours: Mon.-Fri. 10A-7P

Sat. 10A-3P

***** Please call to check Inclement Weather*****

The Dance Shop

 is open year round, 6 days a week.

Exceptions are: Worldwide Pandemic, Inclement weather. 

We are closed: New Years Eve, New Years Day, Holy Week - check hours, Good Friday, Memorial Day, The week of 4th of July, Labor Day, Thanksgiving Day & Black Friday, Christmas Eve, 

Christmas Day

Call for hours for the last week of the year.  

Thank You

410.515.0031 410.569.0316  

countyballetdanceshop@gmail.com

2232 Old Emmorton Road, 

Bel Air, MD 21015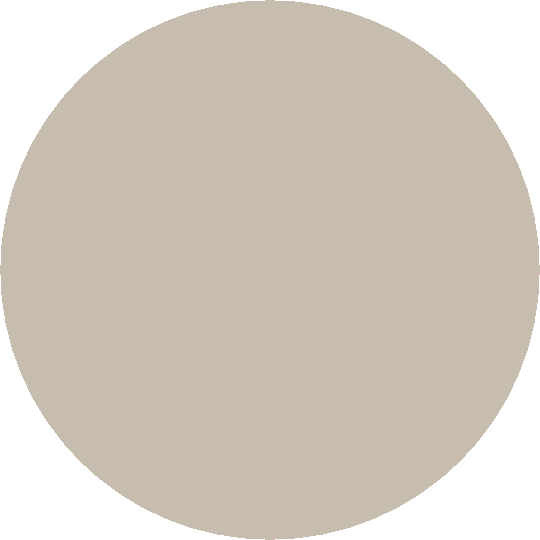 Pointe Shoe Fitting? Call for an appointment 410.515.0031

The Dance Shop 

is a fully stocked retail store. 

We carry a full line of children 

and adult's

 merchandise.

Ask about our

 Tight and Pointe shoe card.

Purchase 6 pair of tights - receive a free pair.

Purchase 6 pair of Pointe shoes - get the seventh pair 50% Off

Double click here to add textNEW LINK TO SHOP ONLINE WITH BODYWRAPPERS 

https://bodywrappers.com/#a_aid=Thedanceshopatcountyballet

This link is currently not automatic, 

Miss Pam is working on it. 

If you need to go to Body Wrappers just copy, paste and SHOP!

All regularly priced in stock merchandise.

Children's Capezio Full Sole Leather Ballet Shoe

$18.

In stock regularly priced

 Adult Leotards

20% Off

Tight Multi Bundles

1 -10% OFF

2 - 15% OFF

3 - 20% OFF

4 or more 25% OFF

PLUS... buy 6 pair, get one free.