The Dance Shop 

We have a fully stocked retail store with thousands of dance, gymnastics, and skate apparel/supplies.

Call & ask about our awesome deals and daily specials.

410.515.0031     410.569.0316   

countyballetdanceshop@gmail.com

Mon. -Fri.. 10am - 7pm

Sat. 10a - 3pm 

***** Please call to check Inclement Weather*****

The Dance Shop 

is a fully stocked retail store. 

We carry a full line of children 

and adult's merchandise.

Ask about our

 Tight and Pointe shoe card.

Purchase 6 pair of tights - receive a free pair.

Purchase 6 pair of Pointe shoes - get the seventh pair 50% Off

Pointe Shoe Fitting? Call for an appointment 410.515.0031

Buy one regular priced in stock shoe* get one 30% Off

*No pointe shoes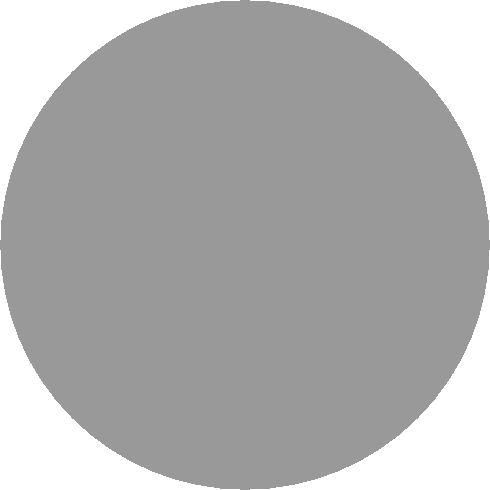 30% off

Children &Adult Regular Priced Leotards

April 3-30

special orders not included

*In stock Merchandise. No Pointe' Shoes. No add on discounts. 

Multi Price discount on tights.

Buy 6 tights ...get one free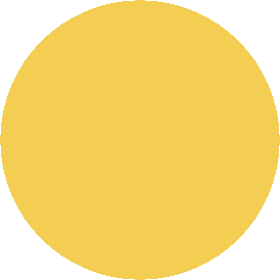 Garment and dance bags are     20% Off