CALL TODAY

410.569.0316

410-515-0031

countyballet_thedanceshop@verizon.net

Serving the Greater Baltimore and Harford County Area

The County Ballet Dance Studio & Dance Shop

2232 Old Emmorton Rd. Bel Air, MD 21015

410.515.0031 | 410.569.0316

Bookmark this on Delicious

The Dance Shop offers thousands of instock items at discounted prices.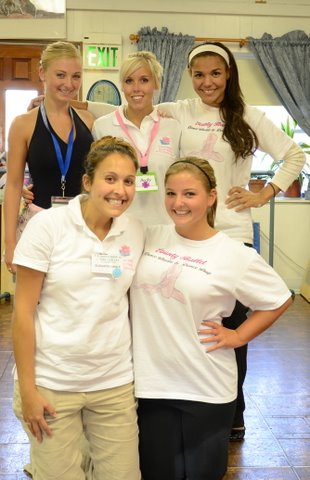 Hours

Mon-Thurs 10:00 a.m.-8:00 p.m.

Fri 10:00 a.m. - 7:00 p.m.

Sat 10:00 a.m. - 3:00 p.m.

Please call to schedule

pointe shoe fittings

Holiday Tight Sale

One or Two pair 15% Off

Three-Five Pair 20% Off

Six or more 25% Off

10% Off all in-stock shoes

Applies to in-stock items only - No special orders -& not applied to first time pointe fittings

The Dance ShopWill be closing Nov. 26th at 5:00pm

& will be closed November 27th & 28th

Happy Thanksgiving!

Will re-open for Small Bussiness Saturday!